? ? Sale! $75 Logo Design & other Graphic Design Specials in Columbus, Ohio For Sale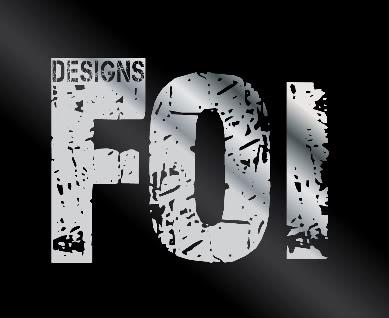 Price: $75
Date/Time:10 Feb, 07:36 a.m. EST
Type: Creative, For Sale - Private.

For more Info on our current craigslist specialsPlease visit: http://www.FoiDesigns.com/backpagespecials
conflict. Many have lost their lives in attempting to do so. Between the torture and killings that are rarely reported in the world's media, the price paid so far has been extremely high. Your heart aches upon thinking of those who have endured so much torture and for those who have paid the ultimate price to obtain freedom. Yet, the struggle is not won and continues right at this moment.

Time: 05:15 a.m. EST
Date: 03 Feb

Essays
I help students with their college essays. I can help research any subject and format your paper in MLA or APA or any...
Time: 09:40 p.m. EST
Date: 02 Feb

Do you want to write a book?
If you have a truly original story or idea and wish to transform it into a novel, or nonfiction book, then you have...
Time: 08:07 p.m. EST
Date: 01 Feb

Your Ghostwriter
Ghostwriters aren?t teachers or coaches. We?re not here to fill up your mind with information so you can do the heavy...
Time: 12:50 p.m. EST
Date: 30 Jan

Price: $30
Time: 01:22 a.m. EST
Date: 30 Jan

Price: $50
Time: 01:23 p.m. EST
Date: 29 Jan